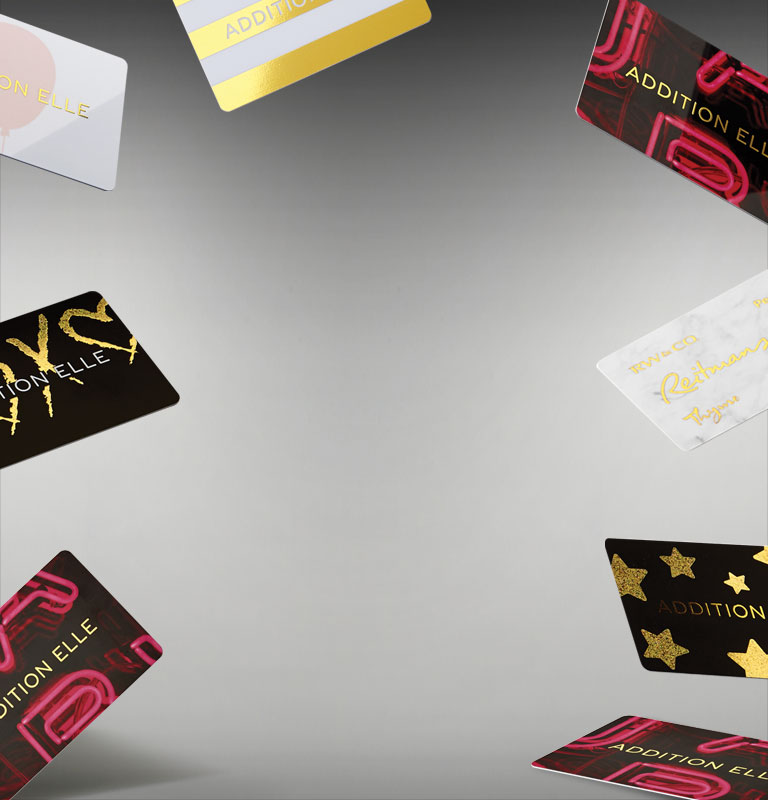 We are sorry!
Our gift cards are not currently available for purchase in the United States and can only be used on our Canadian Website.
Found a cute gift but not sure of the size?
We invite you to learn more about our Try At Home - Risk Free program.
Learn more
Shop new arrivals